With a walkie-talkie set the most common accessory people buy is a headset. If you are looking for a way to free your hands while you are listening to alerts or communicating with your buddies during a hiking or camping trip, then what you need is a durable headset.
There are many companies that are producing high quality walkie-talkie headsets and earpieces, and you can easily find a set perfect for you, although there are certain things you need to pay attention to before you make a purchase. This guide will help you find the right headset or earpiece for your walkie-talkie.
The Best Walkie-Talkie Headsets And Earpieces
If you take a tour of the market you will find abundant headsets that claim to be the best. But what you need is something which not only makes communication easy for you but is also compatible with your device. Here we cover some of the best headsets currently available on the market.
How to Choose Earpiece




What plug fit your radio ?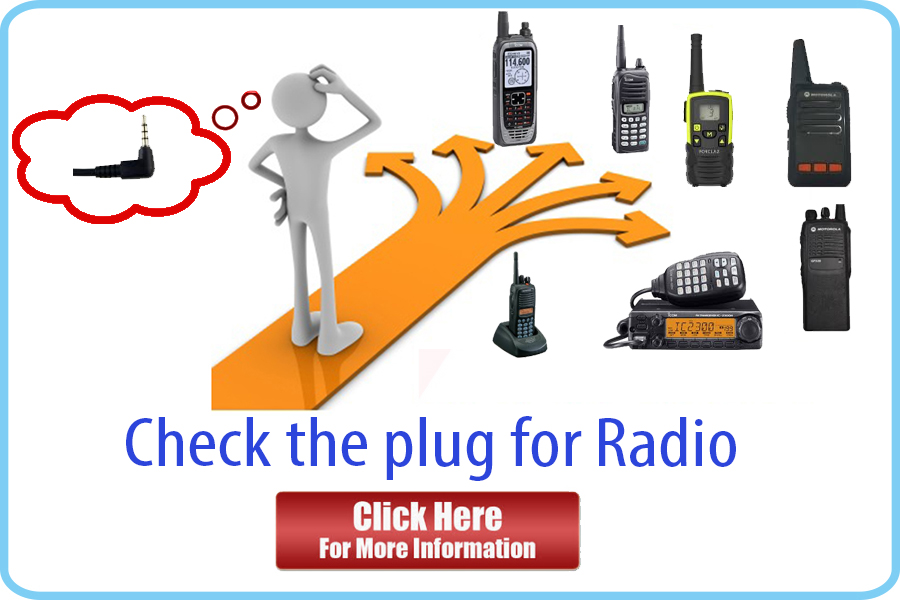 First Choose the Type of Earpiece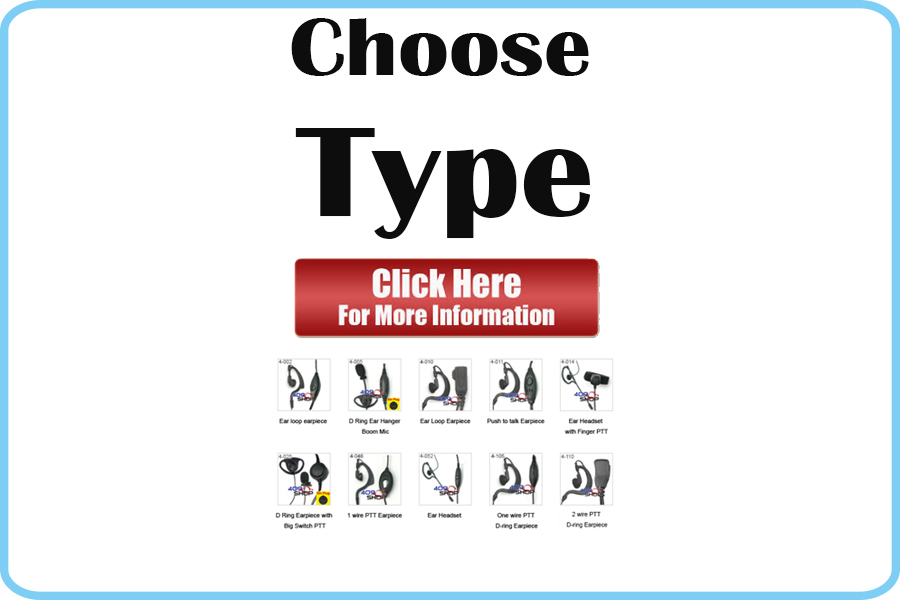 First Choose the Plug